Product Overview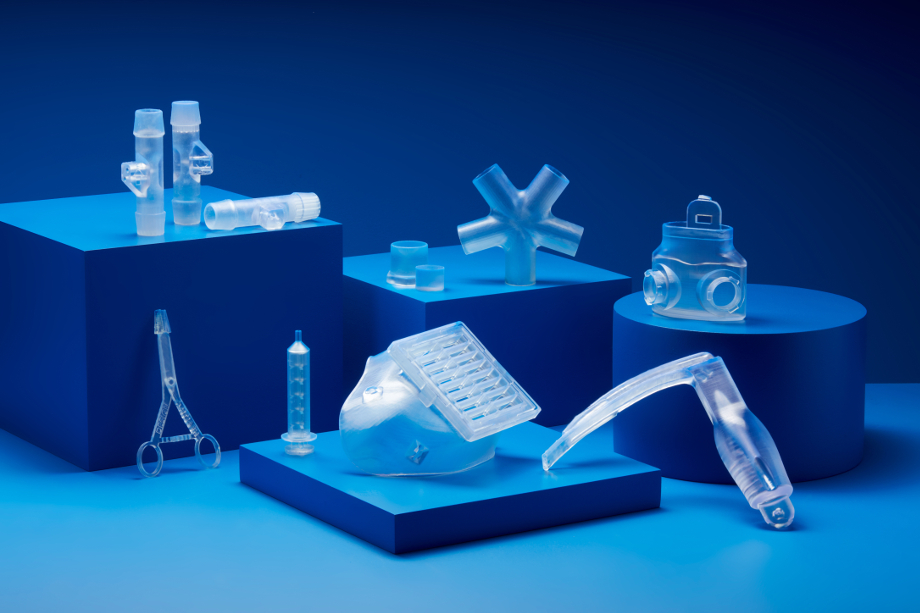 Formlabs BioMed Clear Resin
USP Class VI certified material for biocompatible applications requiring long-term skin or mucosal membrane contact
Formlabs is committed to ensuring every medical facility has access to the latest tools to improve care and provide the best patient experience.
BioMed Clear Resin is a rigid material suitable for manufacturing durable parts and parts requiring low water absorption. Parts printed with BioMed Clear Resin are compatible with common sterilization methods.
Formlabs BioMed Resins were specifically developed for healthcare. These biocompatible, medical-grade materials enable a wide range of applications, from prototypes to end-use devices. In addition to meeting the ISO standard requirements for biocompatibility, BioMed Resins are also ISO 13485 compliant and supported with an FDA Device Master File.
Supports print resolutions: 100 microns. Post-curing required. Prints only with Resin Tank LT on Form 2.
Download Usage Instructions (PDF)
Download Sterilization Results (PDF)